Anthropologie's BEST GIFTS are now 30% OFF! There are 7 pages of gifts to choose from, including jewelry, candles, mugs books and more!
There's still time to receive your gifts from Anthropologie by Hanukkah and Christmas
with standard shipping.
Browsing through all these gifts, it occurred to me that I've been pretty good lately. I think it's time to reward myself :-).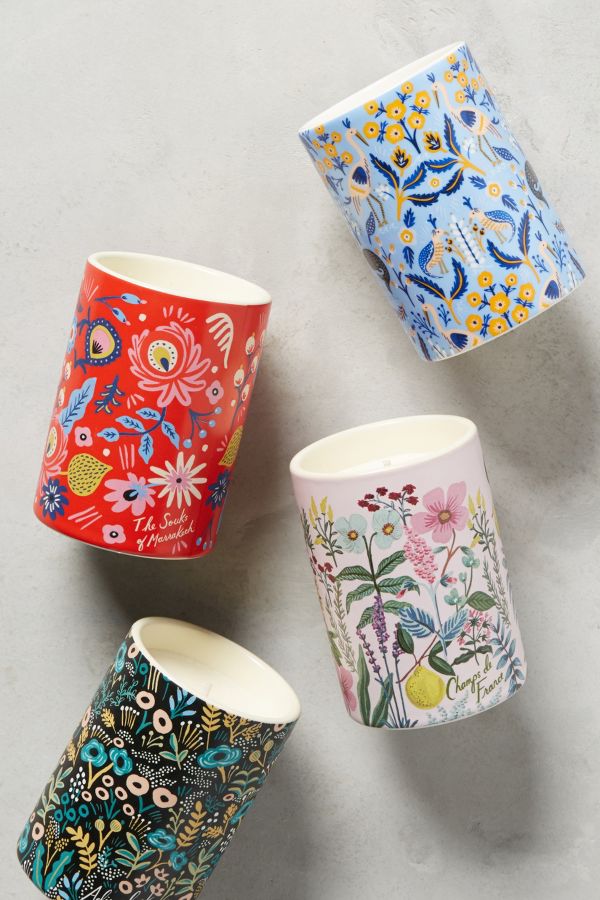 Rifle Paper Co. Candle
Available in 4 colors - 60 hour burn time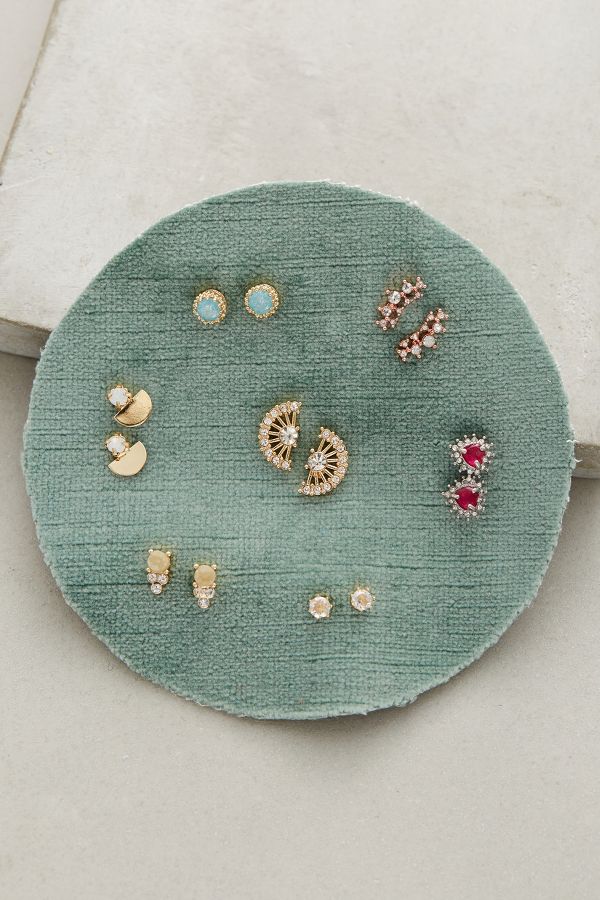 Cocktail Party Earring Set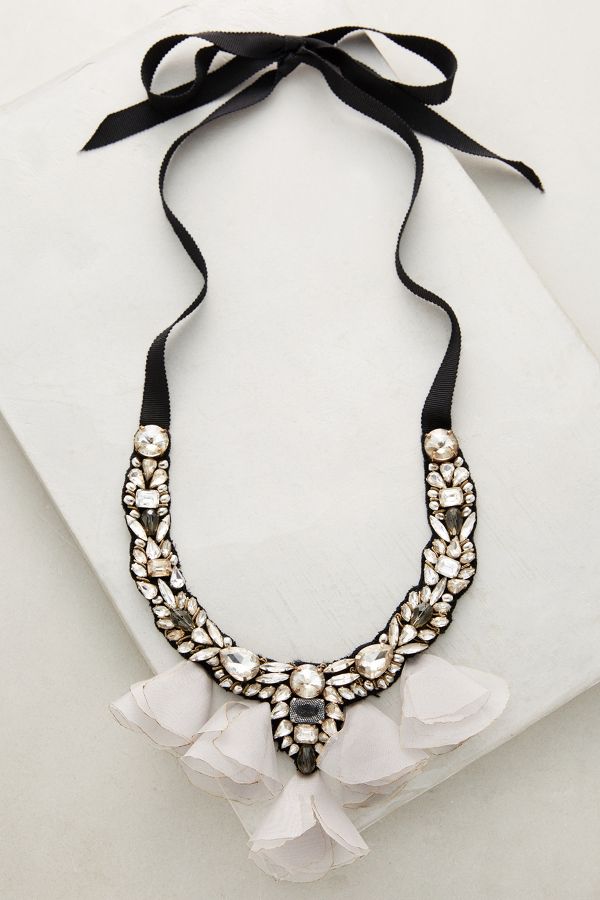 Midnight Tulle Bib Necklace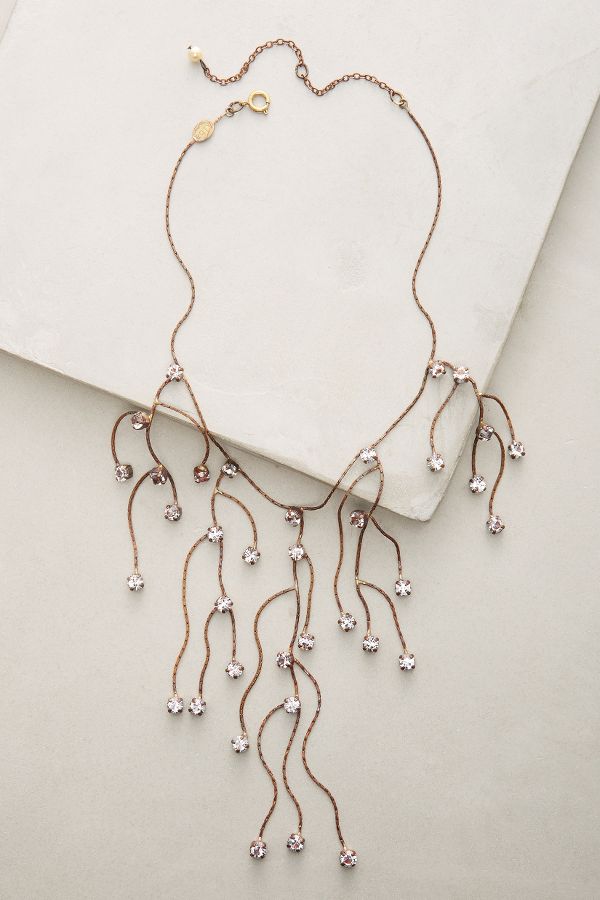 Coraline Crystal Necklace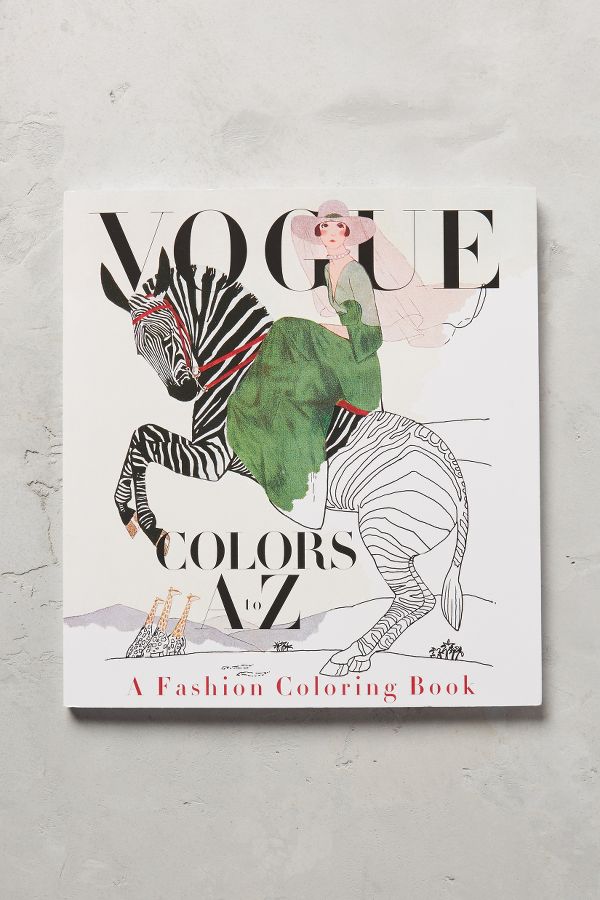 Vogue Colors A to Z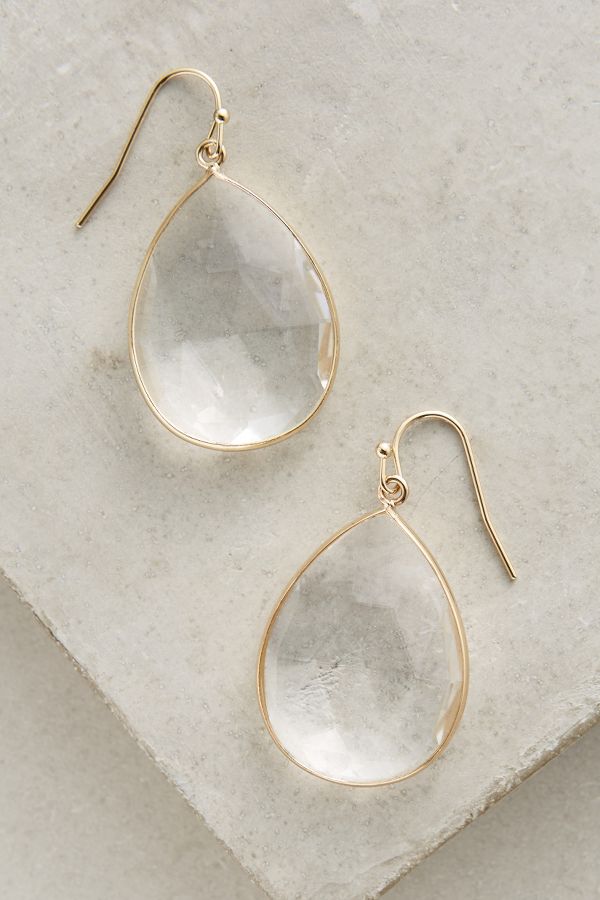 Tartini Drops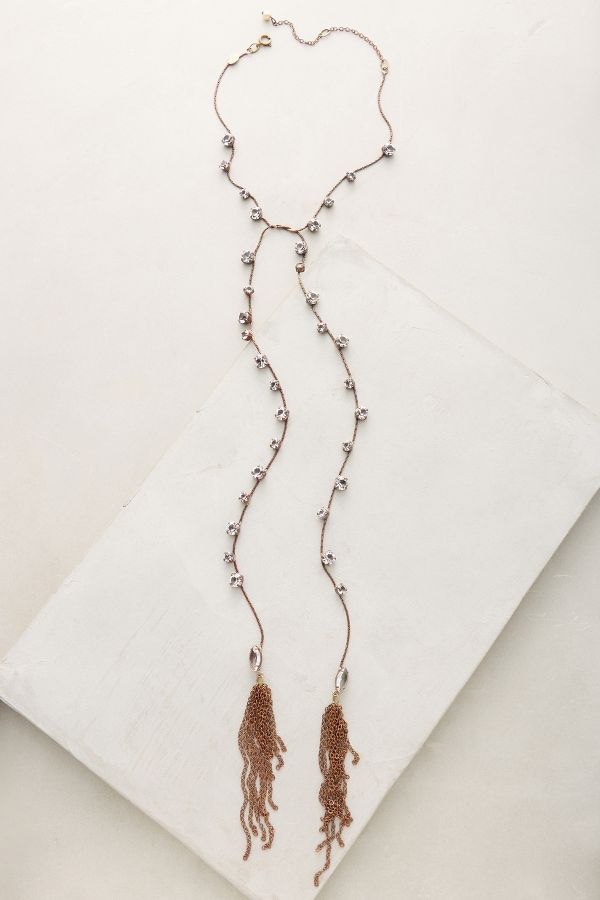 Corinna Lariat Necklace
Colorgrade Drops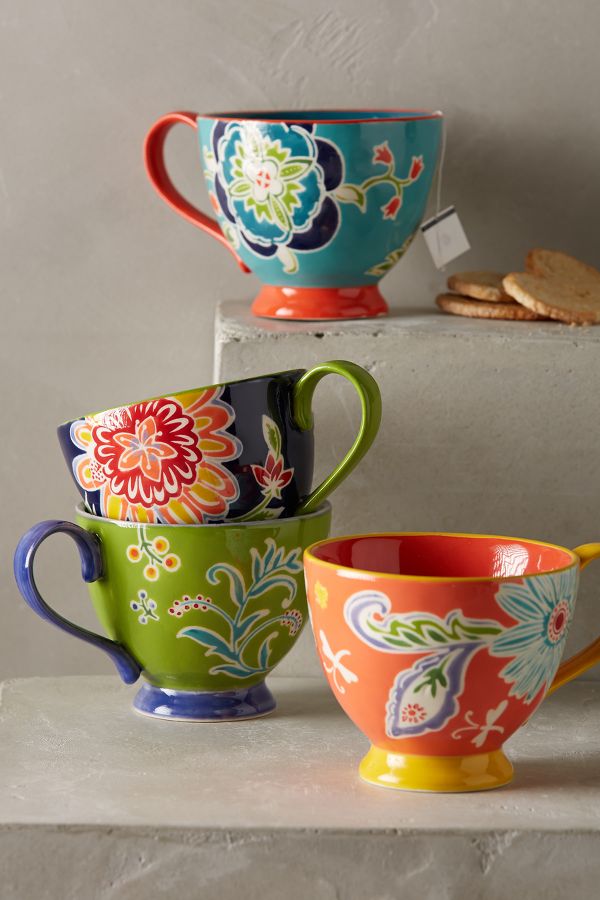 Bellina Blooms Mug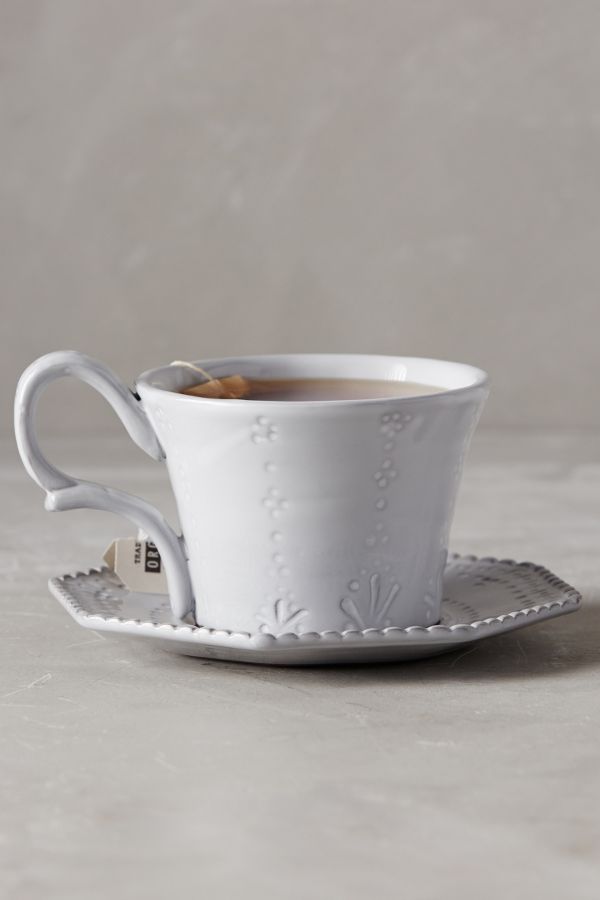 Estella Cup & Saucer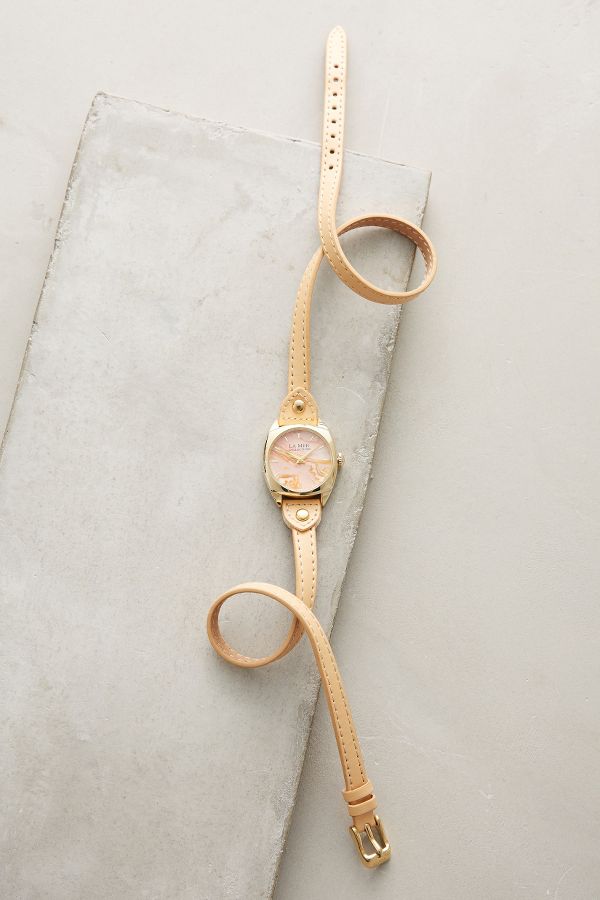 Marbled Rose Watch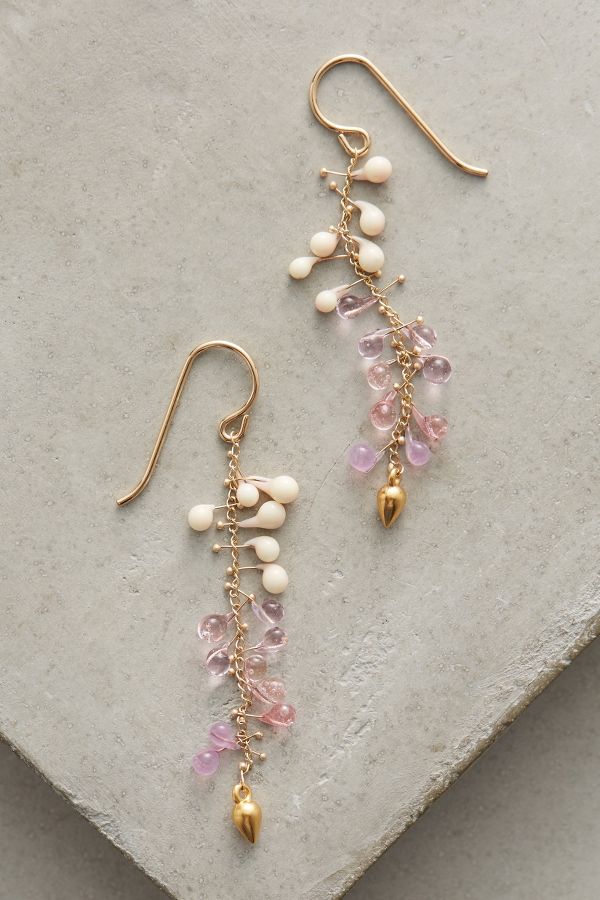 Poire Drops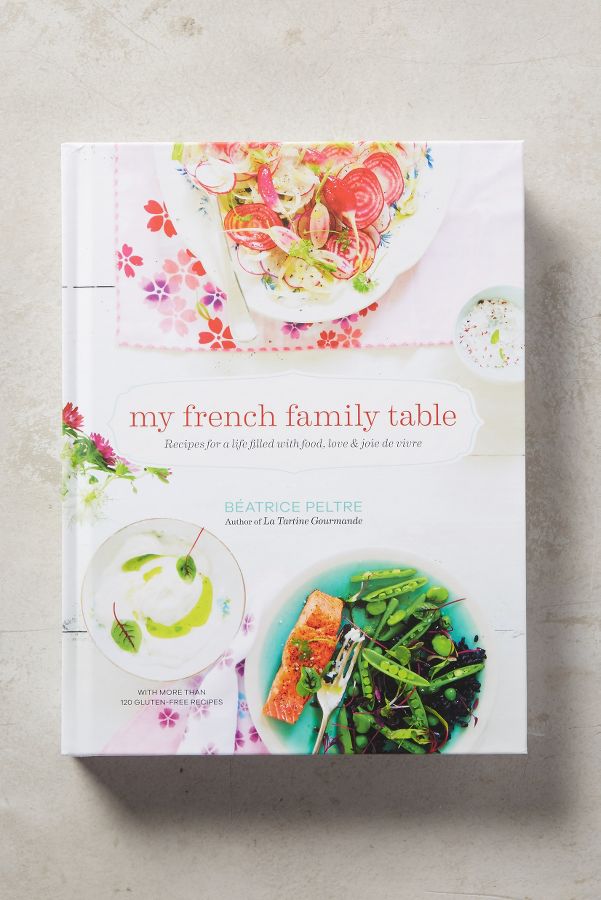 My French Family Table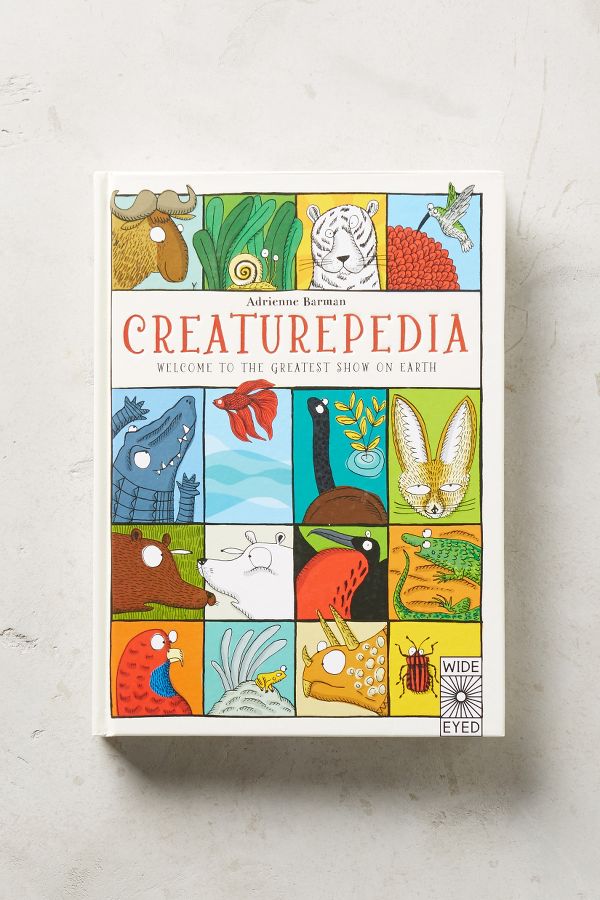 Creaturepedia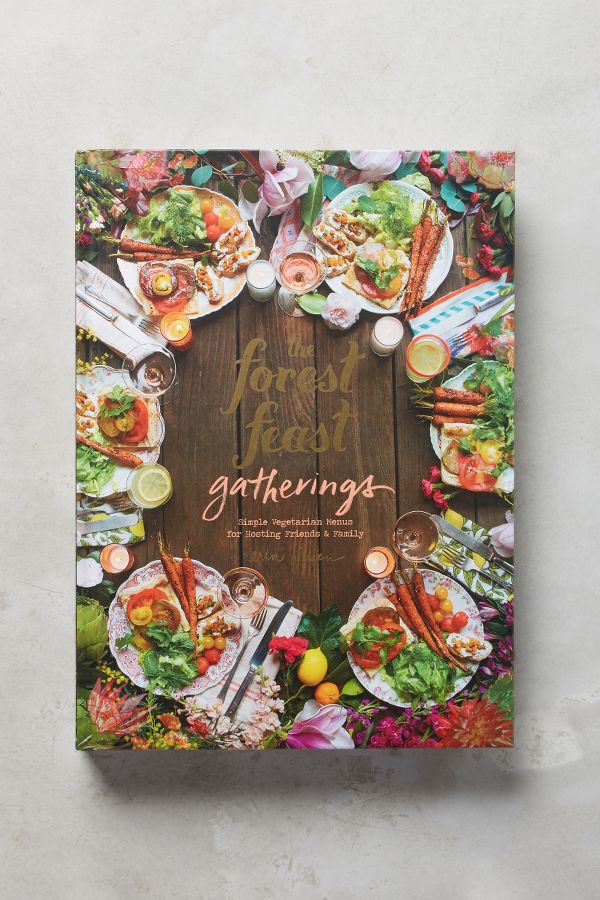 The Forest Feast Gatherings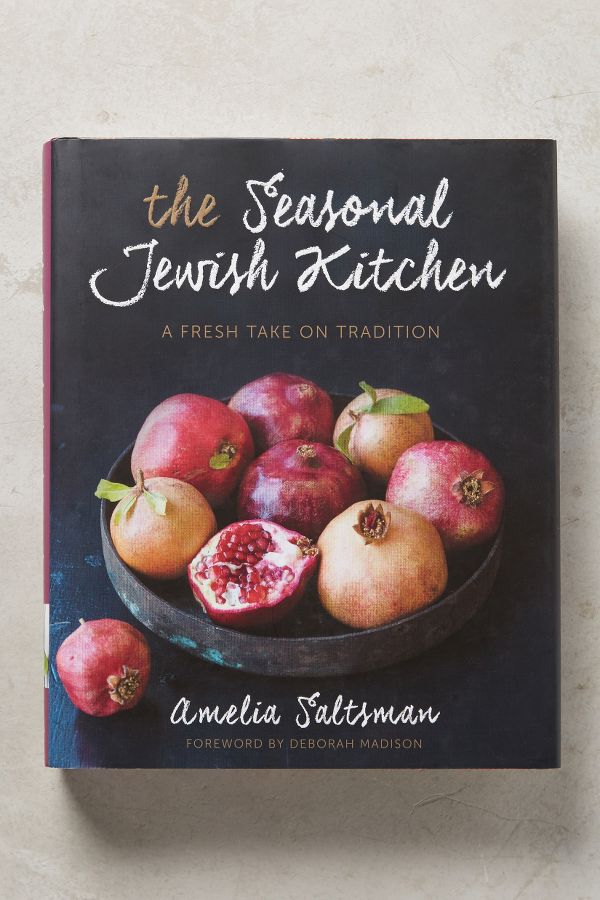 The Seasonal Jewish Kitchen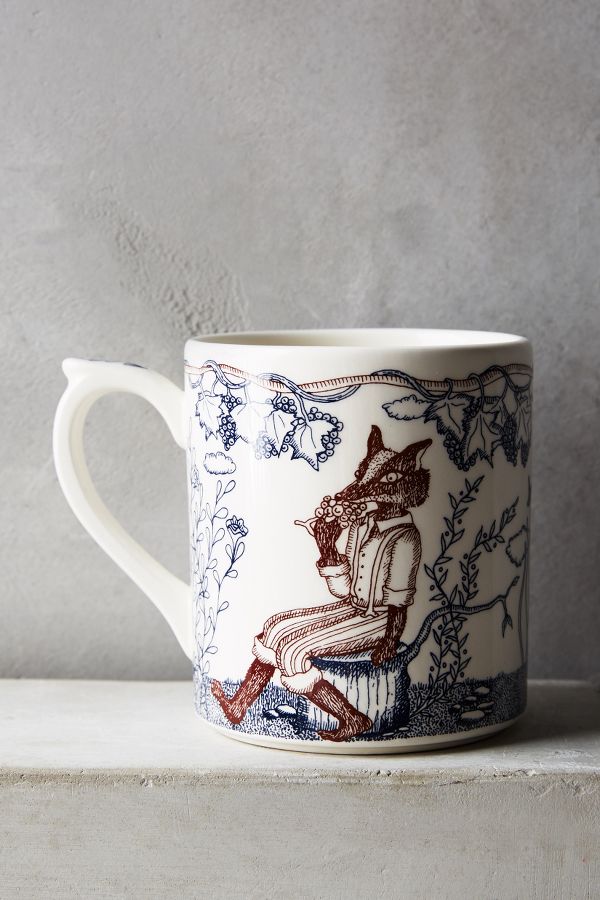 Gien Les Fables Mug
Les Miserables
Deluxe Edition